HK330ZL
1. Product introduction: It adopts international advanced hydraulic system components, hydraulic transmission system, double pump and double circuit total power adjustment negative flow control system, high torque walking mechanism and unique buffer structure design to ensure the high efficiency, low noise, energy saving and environmental protection, and comfortable operation. The overall straight moving arm, gooseneck stick and extended arm structure design, to adapt to the longer distance higher height operation. The reinforced walking frame greatly improves the durability of the walking frame and meets the needs of heavy load and harsh environment. Lifting safety cab design, and equipped with explosion-proof valve, spacious and comfortable, safe and reliable. Working device can be determined according to user needs
---
Inquiry
1. Product introduction:
Adopt international advanced hydraulic system components, hydraulic transmission system, double pump and double circuit total power adjustment negative flow control system, high torque walking mechanism and unique buffer structure design to ensure the high efficiency, low noise, energy saving and environmental protection, and comfortable operation of the whole machine. The overall straight moving arm, gooseneck stick and extended arm structure design, to adapt to the longer distance higher height operation. The reinforced walking frame greatly improves the durability of the walking frame and meets the needs of heavy load and harsh environment. Lifting safety cab design, and equipped with explosion-proof valve, spacious and comfortable, safe and reliable.
The working device can be customized according to user needs (electric suction cup, shell bucket, lifting hook, log grab, etc.).
2. Main technical parameters:
Whole machine working quality: 33000kg
Engine rated power: 132kW
Grab capacity: 2.5m3
Maximum closing force of grab bucket: 95kN
Maximum grab radius: 9832mm
 3. Suitable working conditions:
  Material grabbing or transshipment in coal yards, mines, stock yards, steel mills, ports, docks and other occasions.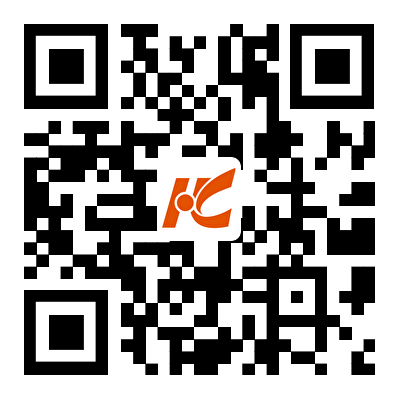 Mobile QR Code
Anhui Hekuang Environmental Technology Co., Ltd.
Fax: 0551-67720939
Mailbox: bobheking@126.com
Address: No. 21 Hehua Road, Feidong Economic Development Zone, Hefei, China
---
copyright©Anhui Hekuang Environmental Technology Co., Ltd.