Sewage treatment
---

The HKSCL300 integrated sewage treatment equipment independently developed by Anhui Hemin can completely solve the environmental treatment problems of large, medium and small river industrial water pollution, domestic water pollution, black and smelly water body, etc., with a sewage treatment capacity of about 3000 m3/day. The equipment adopts man-machine integrated intelligent and monitoring digital design scheme, realizes intelligent, modular, miniaturized and sustainable functions, can quickly treat different types of sewage, make the sewage effluent stable and up to standard discharge, low energy consumption and high efficiency.
The whole machine is equipped with a central control system, which does not require personnel to be on duty for a long time, effectively reducing management costs. At the same time, the entire set of equipment has a small footprint, strong mobility, and can be moved at any time. For large water pollution areas, multiple devices can be used at the same time, effectively Improve the efficiency of sewage treatment.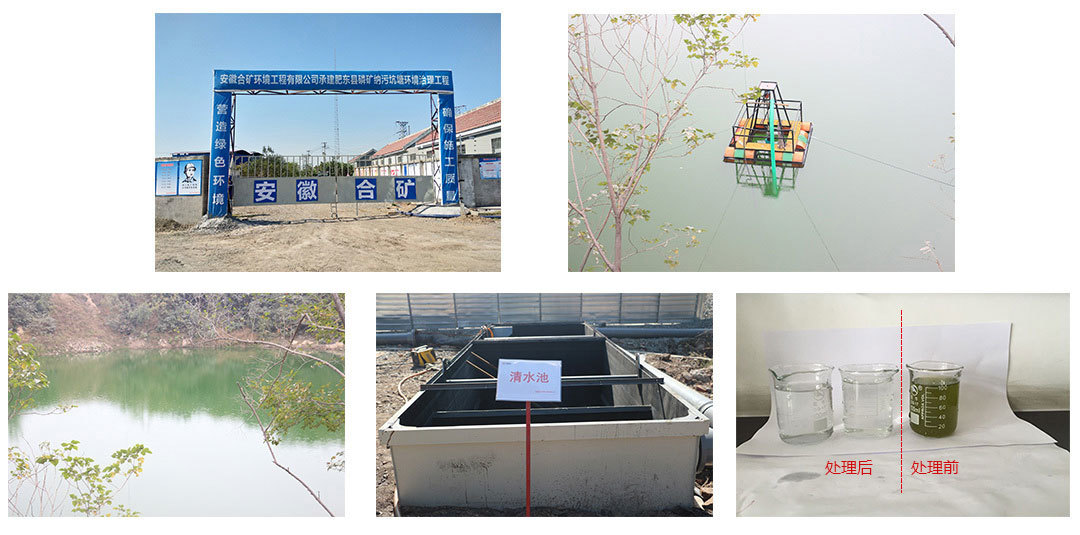 On July 26, 2017, the company successfully completed the soil remediation phase project of Zhejiang Sanmen County Chemical Co., Ltd., marking that the company has made another major technological breakthrough in the field of soil remediation.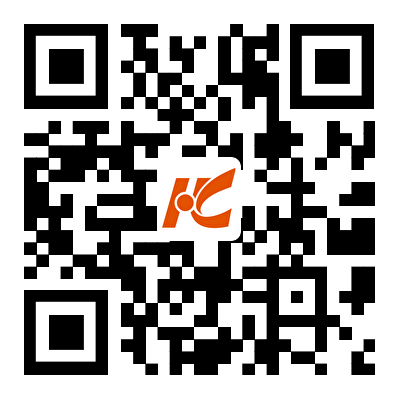 Mobile QR Code
Anhui Hekuang Environmental Technology Co., Ltd.
Fax: 0551-67720939
Mailbox: bobheking@126.com
Address: No. 21 Hehua Road, Feidong Economic Development Zone, Hefei, China
---
copyright©Anhui Hekuang Environmental Technology Co., Ltd.