Soil remediation
---
This equipment is the first in China and has completely independent intellectual property rights. It has declared the first (set) of major technical equipment in Anhui Province. It can solve various soil pollution problems such as heavy metals, hydrocarbons, tar, organic compounds, pesticides, and hydrogen chloride. The processing capacity is about 400m/day or more. The whole machine adopts frequency conversion system and advanced intelligent control system, which is energy-saving and reliable.
At the same time, the equipment is simple to operate and convenient to transfer, and the equipment can be transported to the soil remediation site as a whole, and the contaminated soil can be quickly repaired. For large contaminated areas, multiple devices can be used at the same time to overcome the shortcomings of traditional methods.
On July 26, 2017, the company successfully completed the soil remediation phase project of Zhejiang Sanmen County Chemical Co., Ltd., marking that the company has made another major technological breakthrough in the field of soil remediation.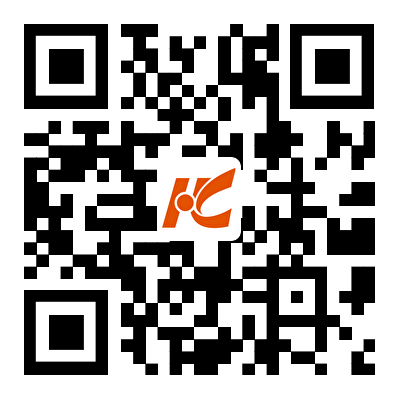 Mobile QR Code
Anhui Hekuang Environmental Technology Co., Ltd.
Fax: 0551-67720939
Mailbox: bobheking@126.com
Address: No. 21 Hehua Road, Feidong Economic Development Zone, Hefei, China
---
copyright©Anhui Hekuang Environmental Technology Co., Ltd.