Culture
---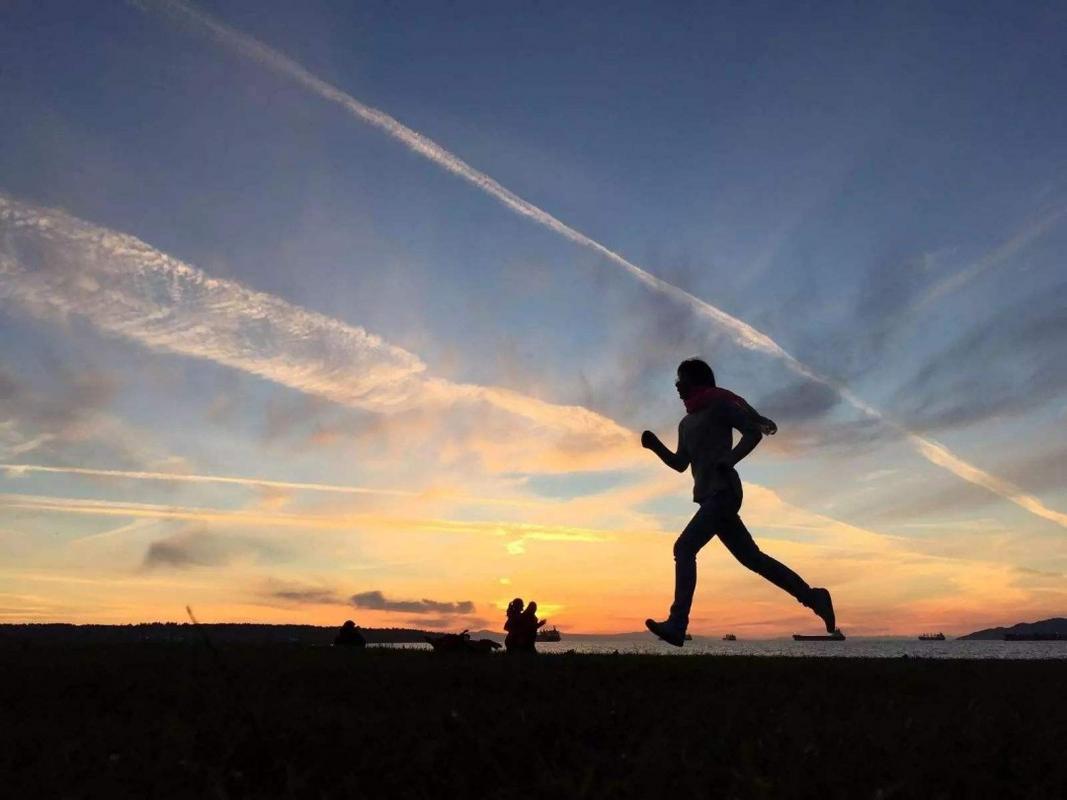 After years of development and accumulation, Hekuang has formed five cultural cores and the development direction of "six more".
Cultural management has achieved remarkable results and has become a key link to support the enterprise to shoulder the mission of wetland ecological restoration.

Five cultural cores
Corporate philosophy-to create quality, benefit customers
Enterprise Spirit-Unwavering, Striving for New
Enterprise mission-to awaken the awareness of restoration, transfer the passion of life, protect the wetland environment
Corporate vision-to grow into a respected provider of wetland ecological restoration solutions for the whole industry chain in the industry
Enterprise dream-to build the world wetland restoration

Six Development Directions
Higher-always stand at the height of the development of the industry
Wider-Strategic Development of Globalization
More refined-core technology to maintain the industry
More-Mergers and Acquisitions Expanding
Faster-Technology Leading the Revolution
Further-driving the industry forward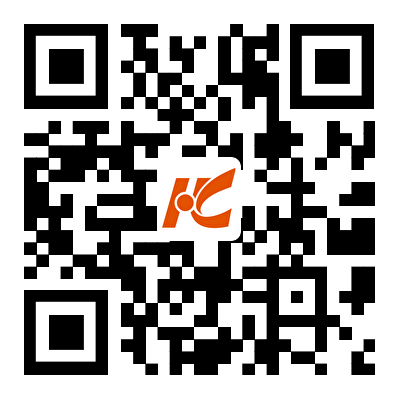 Mobile QR Code
Anhui Hekuang Environmental Technology Co., Ltd.
Fax: 0551-67720939
Mailbox: bobheking@126.com
Address: No. 21 Hehua Road, Feidong Economic Development Zone, Hefei, China
---
copyright©Anhui Hekuang Environmental Technology Co., Ltd.