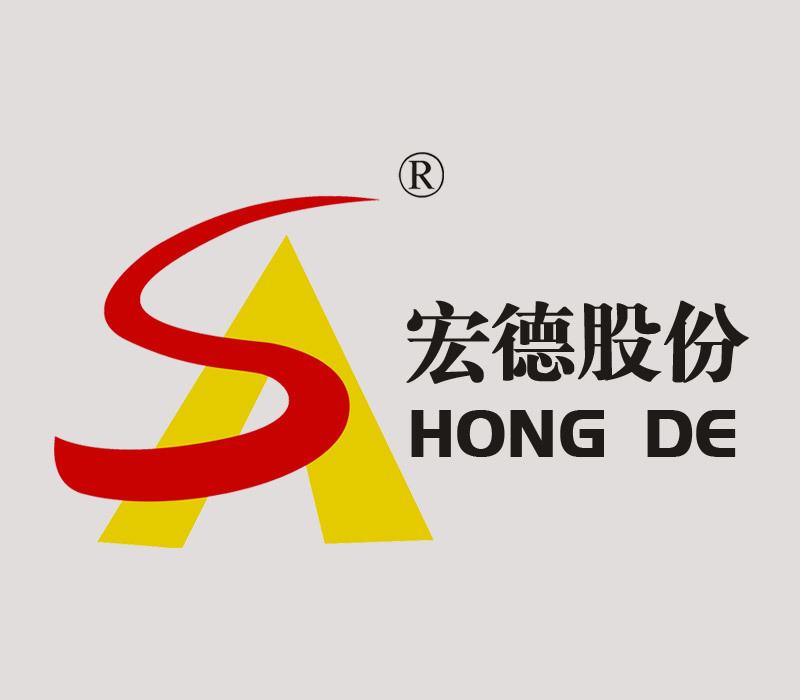 General Manager of Heshe Mine to Bahrain for Inspection
On May 8, 2015, Mr. Hu Gangui, general manager of Anhui Hekuang Environmental Technology Co., Ltd., went to Bahrain to inspect the "Bahrain Dragon City" project. He was received by Hassan Fahru, Minister of Industry and Commerce of Bahrain, Qi Zhenhong, Ambassador of the Chinese Embassy in the Kingdom of Bahrain, and Zhang Yijun, Counselor of the Economic and Commercial Office of the Chinese Consulate General in Dubai. "Bahrain Dragon City" is a Chinese government-supported overseas marketing network construction project for Chinese goods. It adopts the trade form of "offline (physical shops display sales) and online (cross-border e-commerce service platform)", which can quickly push products to the Middle East. The timely addition of the company will give the company production.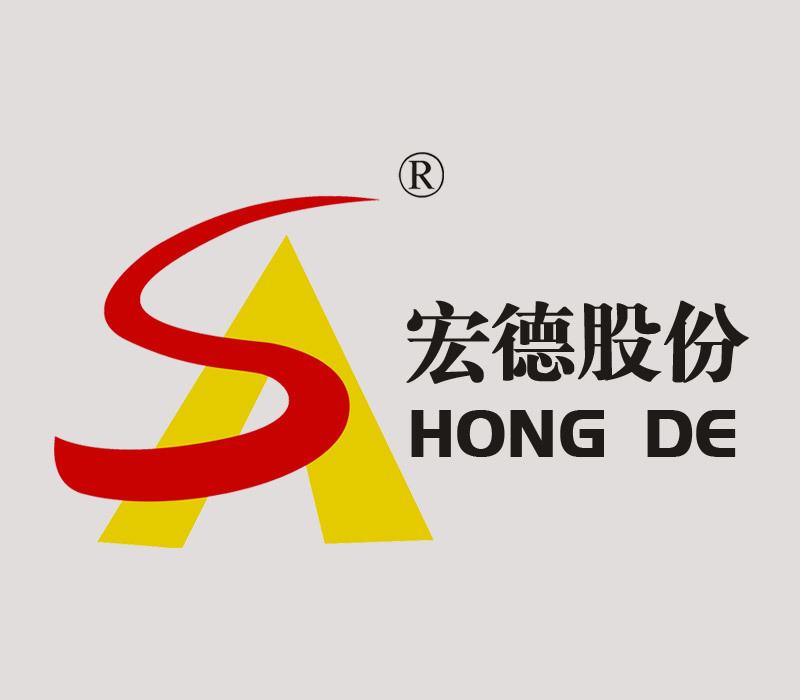 Hechin shares to join Bahrain trade platform
On December 24, 2014, at the executive meeting of the State Council, Premier Li Keqiang put forward new requirements for "Chinese enterprises going global" and deployed to increase the intensity of "enterprises going global" to promote advantages or surplus production capacity to go abroad and promote Sino-foreign production. Cooperation, expand development space, and improve the international competitiveness of Chinese products, especially equipment. Anhui Hemining Co., Ltd. actively responds to the government's call for "enterprises to go global", while improving international competitiveness and accelerating the development of the international market, the company's products meet the needs of international business development. In 2015, the company joined the "Middle East Bahrain Dragon City Cross-border Trade Platform".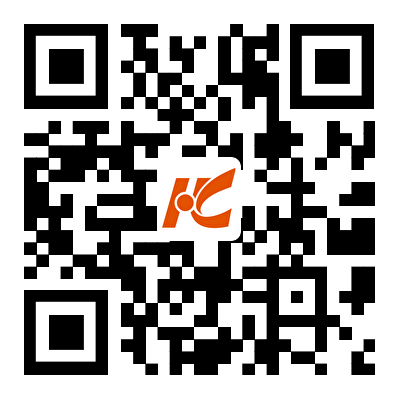 Mobile QR Code
Anhui Hekuang Environmental Technology Co., Ltd.
Fax: 0551-67720939
Mailbox: bobheking@126.com
Address: No. 21 Hehua Road, Feidong Economic Development Zone, Hefei, China
---
copyright©Anhui Hekuang Environmental Technology Co., Ltd.