---
Responsibilities:
1, responsible for the company's product sales and promotion;
2. According to the regional sales target formulated by the company, formulate the sales plan of the region, decompose the target and organize the implementation;
4, the regional market for customer development, complete the distribution network layout;
4. Develop new customers, maintain old customers, broaden business channels, and regularly visit new and old customers in urban areas;
5. Be responsible for formulating the regional product promotion activity plan every month, and summarize and analyze each activity after the activity;
Requirements:
1, Senior high school degree or above, 22-40 years old; Able to endure hardship, hard work, love the sales industry, have good communication skills, organization and planning skills;
2. More than half a year's working experience in fast-food industry, experience in beverage industry is preferred, and veterans are preferred;
3、Relevant working experience is required.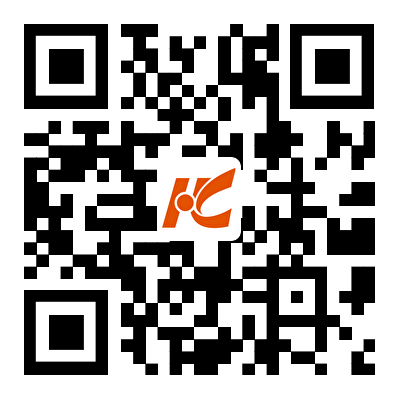 Mobile QR Code
Anhui Hekuang Environmental Technology Co., Ltd.
Fax: 0551-67720939
Mailbox: bobheking@126.com
Address: No. 21 Hehua Road, Feidong Economic Development Zone, Hefei, China
---
copyright©Anhui Hekuang Environmental Technology Co., Ltd.