HK150
1. Product introduction: high efficiency, low noise, energy saving and environmental protection, comfortable operation. High performance engine, strong power. The whole machine structure is sturdy and durable, with high reliability. Standard reinforced bucket. Humanized cab design, wide vision, convenient operation, safe and reliable. 2. Main technical parameters: working quality of the whole machine: 13600kg engine rated power: 89.3kW bucket capacity: 0.6m3 bucket maximum digging force: 85kN maximum digging radius: 8319mm 3. Suitable working conditions: new rural reconstruction, urban greening, agricultural and forestry construction, roads
---
Inquiry
1. Product introduction:
High efficiency, low noise, energy saving and environmental protection, comfortable operation. High performance engine, strong power. The whole machine structure is sturdy and durable, with high reliability. Standard reinforced bucket. Humanized cab design, wide vision, convenient operation, safe and reliable.
2. Main technical parameters:
Whole machine working quality: 13600kg
Engine power rating: 89.3kW
Bucket capacity: 0.6m3
Bucket maximum digging force: 85kN
Maximum digging radius: 8319mm
 3. Suitable working conditions:
  New rural reconstruction, urban greening, agricultural and forestry construction, road maintenance, mining operations, engineering construction, etc.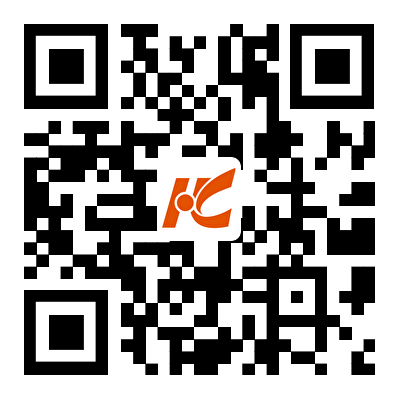 Mobile QR Code
Anhui Hekuang Environmental Technology Co., Ltd.
Fax: 0551-67720939
Mailbox: bobheking@126.com
Address: No. 21 Hehua Road, Feidong Economic Development Zone, Hefei, China
---
copyright©Anhui Hekuang Environmental Technology Co., Ltd.