Amphibious Excavator HK550PS (wetland carrier)
1. Product introduction: Large wetland transportation machinery, with a load of 10 tons, a deck size of 7 meters wide and 8 meters long. It can be propelled independently without external force, strong power, efficient operation, and equipped with a 5-ton winch, which can meet a variety of transportation needs in difficult-to-approach swamp areas. Optional pontoons and struts to increase balance, buoyancy and load. It can be used as a water mobile working platform. 2. Main technical parameters: overall quality: 55000Kg overall length: 9731mm overall width: 7074mm maximum traction: 465kN maximum displacement: 2 × 1
---
Inquiry
1. Product introduction:
Large wetland transport machinery, the whole load 10 tons, deck size 7 meters wide, 8 meters long. It can be propelled independently without external force, strong power, efficient operation, and equipped with a 5-ton winch, which can meet a variety of transportation needs in difficult-to-approach swamp areas. Optional pontoons and struts to increase balance, buoyancy and load. It can be used as a water mobile working platform.
2. Main technical parameters:
Whole machine quality: 55000Kg
Overall length: 9731mm
Overall width: 7074mm
Maximum traction: 465kN
Maximum displacement: 2 x 112 ml/min
  3. Suitable working conditions:
Transportation operations such as wetlands, large rivers and lakes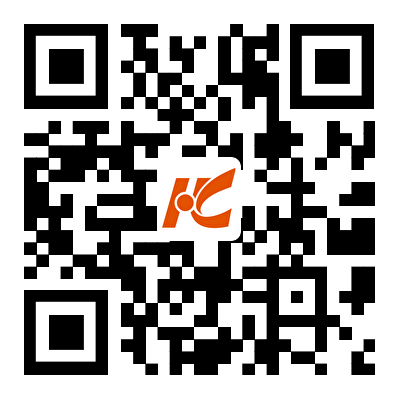 Mobile QR Code
Anhui Hekuang Environmental Technology Co., Ltd.
Fax: 0551-67720939
Mailbox: bobheking@126.com
Address: No. 21 Hehua Road, Feidong Economic Development Zone, Hefei, China
---
copyright©Anhui Hekuang Environmental Technology Co., Ltd.