HK400
1. Product introduction: high efficiency, low noise, energy saving and environmental protection, comfortable operation. Original imported engine, strong power. The structure is strengthened as a whole, strong and durable, suitable for mining, heavy load and harsh environment operations. The new large-field-of-view cab adopts multiple shock absorbers, making the operation more convenient, safe and reliable. 2. Main technical parameters: working quality of the whole machine: 40000kg engine rated power: 235kW bucket capacity: 1.8m3 bucket maximum digging force: 242kN maximum digging radius: 11162mm 3. Suitable working conditions: new rural reconstruction
---
Inquiry
1. Product introduction:
High efficiency, low noise, energy saving and environmental protection, comfortable operation. Original imported engine, strong power. The structure is strengthened as a whole, strong and durable, suitable for mining, heavy load and harsh environment operations. The new large-field-of-view cab adopts multiple shock absorbers, making the operation more convenient, safe and reliable.
2. Main technical parameters:
Whole machine working quality: 40000kg
Engine rated power: 235kW
Bucket capacity: 1.8m3
Bucket maximum digging force: 242kN
Maximum digging radius: 11162mm
  3. Suitable working conditions:
New rural reconstruction, urban greening, agricultural and forestry construction, road maintenance, mining operations, engineering construction, etc.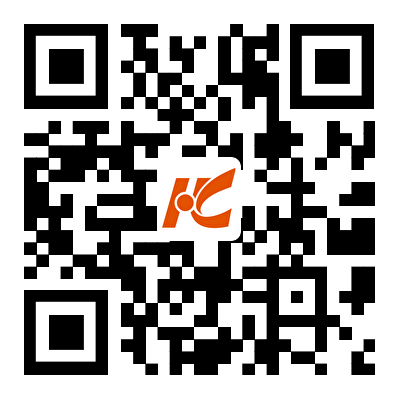 Mobile QR Code
Anhui Hekuang Environmental Technology Co., Ltd.
Fax: 0551-67720939
Mailbox: bobheking@126.com
Address: No. 21 Hehua Road, Feidong Economic Development Zone, Hefei, China
---
copyright©Anhui Hekuang Environmental Technology Co., Ltd.