Heguo Mining Co., Ltd. was invited to participate in the "2018 China (Hefei) Summit Forum on Promoting High Quality Development"
Heokuang Co., Ltd. was invited to participate in the "20th Meeting of the Soil Environment Professional Committee of the Chinese Soil Society" and "Symposium on Farmland Soil Pollution and Remediation"
Learning from President Xi's Ecological Outlook on Development and Steadily Promoting the Green Strategy of Hecco
Anhui HeMine Environmental Technology Co., Ltd. undertook the successful completion of the soil remediation project of Sanmen County Chemical Co., Ltd.
To the 19th National Congress of the Communist Party of China, China's first independent research and development of "soil remediation integration equipment" press conference was successfully held
China's first "soil remediation integration equipment" press conference
Algeria's fourth five-year plan to invest $262 billion
---
On August 25, Algeria held a cabinet meeting. President Bouteflika instructed the government to determine the fourth national five-year investment plan to be launched in 2015 and review it at the cabinet meeting at the end of the year.
In the five years from 2015 to 2019, the Afghan government will invest US $262.5 billion million to develop a competitive and diversified economy. The new plan will continue to increase investment and sustainable development on the basis of the past, and integrate suggestions from all national stakeholders, learn from experience, and improve the implementation and effectiveness of the plan.
Algeria began its economic recovery and development plan in 2001. In the five-year plan for 2005-2010, it invested 200 billion US dollars in infrastructure construction, implemented the expansion and modernization of road network, modern port and railway network, and consolidated its economic development. A further investment of $286 billion million in 2010-2014 increased construction in the southern and highland provinces. The new 2015-2019 plan will further contribute to the country's development in order to achieve the economic goals of foreign exchange reserves exceeding US $200 billion, FRR assets exceeding 5600 billion dinars, and virtually no external debt.
The tide of infrastructure construction in Africa is surging, and it is natural for engineering contractors to benefit first. After that, equipment suppliers can also benefit greatly, because large-scale contracting projects require a large number of construction equipment, including construction machinery and construction machinery. When selecting construction equipment, Chinese engineering contracting enterprises usually choose imported products with guaranteed quality at first, but in recent years, with the rapid rise of domestic manufacturing enterprises, they have turned to more and more domestic equipment. Africa's infrastructure boom will also bring market opportunities for China's construction machinery.
Disclaimer:
Some of this information is reproduced from online media or other websites on the Internet. This site is published in this article for the purpose of transmitting more information, and does not mean that it agrees with its views or confirms its description. The pictures in this article do not belong to the case of my station. All the pictures are collected and sorted out from the Internet. They are only for learning and communication. The copyright belongs to the original author and does not represent my station's point of view. This site will not bear any legal responsibility, if there is a violation of your rights, please contact us to delete.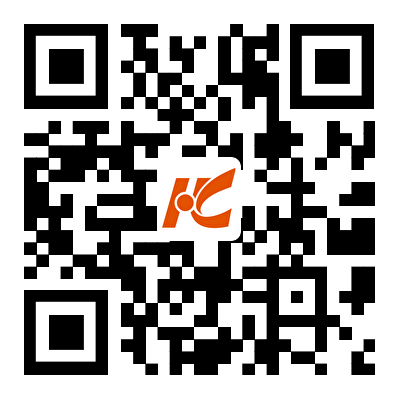 Mobile QR Code
Anhui Hekuang Environmental Technology Co., Ltd.
Fax: 0551-67720939
Mailbox: bobheking@126.com
Address: No. 21 Hehua Road, Feidong Economic Development Zone, Hefei, China
---
copyright©Anhui Hekuang Environmental Technology Co., Ltd.