Heguo Mining Co., Ltd. was invited to participate in the "2018 China (Hefei) Summit Forum on Promoting High Quality Development"
Heokuang Co., Ltd. was invited to participate in the "20th Meeting of the Soil Environment Professional Committee of the Chinese Soil Society" and "Symposium on Farmland Soil Pollution and Remediation"
Learning from President Xi's Ecological Outlook on Development and Steadily Promoting the Green Strategy of Hecco
Anhui HeMine Environmental Technology Co., Ltd. undertook the successful completion of the soil remediation project of Sanmen County Chemical Co., Ltd.
To the 19th National Congress of the Communist Party of China, China's first independent research and development of "soil remediation integration equipment" press conference was successfully held
China's first "soil remediation integration equipment" press conference
The 2016 New Employee Induction Training Successfully Completed
---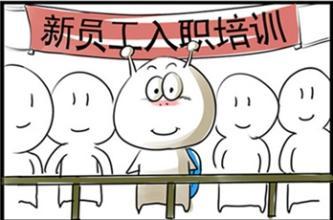 In order to make the new employees who joined the company in 2016 better understand the basic situation and various businesses of the company and integrate into the working environment more quickly, HeKuang Co., Ltd. (830856) held the 2016 new employee induction training from March to April. The training was divided into two phases and lasted 12 days. March 6-13 is the first stage of training. New employees are introduced to the company's development process, various management systems, main business, safety and fire protection and other basic knowledge, and new and old employee exchange meetings are arranged. The main purpose of this stage of training is to help new employees realize the transformation from "campus people" to "social people" faster. The second stage of training was carried out from April 20 to 23. The training content mainly included knowledge related to the company's business, including garbage treatment process, flue gas desulfurization process, sewage treatment process, heating engineering process of thermal power plant, steel production process, quality management system, borrowing rules of scientific and technological archives, and basic design processes and methods.
After the training, the comprehensive department evaluated the training effect. All new employees who participated in the training filled in the 2016 New Employee Training Effect Questionnaire and the 2016 New Employee Training Effect Evaluation Form. The results of the questionnaire show that the new employee training has reached the expected training objectives, and the new employees' overall evaluation of the training is relatively high, especially the chairman of the board, Mr. Hu Gangui, who gives lectures in person, and is loved by new employees with his passionate lectures and humorous language.
Excellent employees are the blood of the long-term development of the company. Hekuang insists on talents as the first productive force, attaches great importance to induction training, safety training and other learning links, and insists on holding various training activities on a regular basis to enable employees and the company to grow together.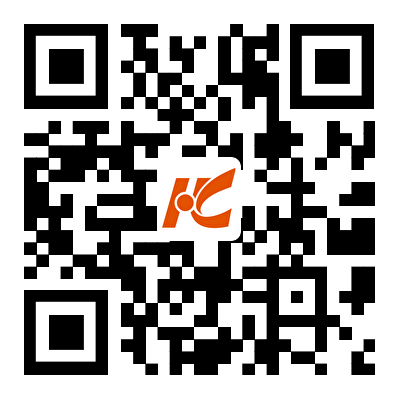 Mobile QR Code
Anhui Hekuang Environmental Technology Co., Ltd.
Fax: 0551-67720939
Mailbox: bobheking@126.com
Address: No. 21 Hehua Road, Feidong Economic Development Zone, Hefei, China
---
copyright©Anhui Hekuang Environmental Technology Co., Ltd.