Heguo Mining Co., Ltd. was invited to participate in the "2018 China (Hefei) Summit Forum on Promoting High Quality Development"
Heokuang Co., Ltd. was invited to participate in the "20th Meeting of the Soil Environment Professional Committee of the Chinese Soil Society" and "Symposium on Farmland Soil Pollution and Remediation"
Learning from President Xi's Ecological Outlook on Development and Steadily Promoting the Green Strategy of Hecco
Anhui HeMine Environmental Technology Co., Ltd. undertook the successful completion of the soil remediation project of Sanmen County Chemical Co., Ltd.
To the 19th National Congress of the Communist Party of China, China's first independent research and development of "soil remediation integration equipment" press conference was successfully held
China's first "soil remediation integration equipment" press conference
He Mining Co., Ltd. held construction safety production training in the first quarter of 2016
---
Continuous training is an important means for enterprises to cultivate talents, and good and sound training is also an important way for employees to master professional skills as soon as possible. In order to thoroughly implement the safety policy of "safety first, prevention first", strengthen safety management, continuously improve employees' safety awareness, and protect employees' lives and property safety, on March 26, 2016, Hu Gangui, chairman of HeKuang Co., Ltd. (830856), led the safety production department and the comprehensive department, and organized all employees to carry out a construction safety production knowledge training. More than 40 employees were selected from each department, project department and operation branch of the company. Through this training, the participants have benefited a lot.
The main content of this training is to learn the latest laws and regulations and the implementation method of safety and quality standardization. This training not only makes employees more aware of the importance of safe production, but also provides a platform for learning and communication to a certain extent. During the training process, the teacher not only introduced the laws and regulations related to safety production, but also explained in detail the safety technologies related to temporary electricity, lifting machinery, scaffold erection, cantilevered steel platform, formwork support, etc. Photos of accidents on the construction site, combined with the analysis of the causes of the accidents, used vivid cases and painful lessons to serve the purpose of warning and education.
This training is a very rare learning opportunity for all employees of the company, especially the person in charge of safety work in each project department and each operation branch. It is hoped that through this training, a solid safety awareness can be established in the hearts of the company's employees, so that employees can know the relevant national laws, regulations, policies and standards, master the basic ability to prevent accidents, understand effective and feasible protection knowledge, and prevent problems before they occur. In order to reduce or eliminate the occurrence of harmful accidents.
Safety training is a long-term and arduous task, which is related to the stable and healthy development of the company. It has a long way to go. In the future, the safety production department will continue to do this work well, summarize the successful experience of each training, improve the deficiencies, and make the safety training work of Hechang shares to a new level.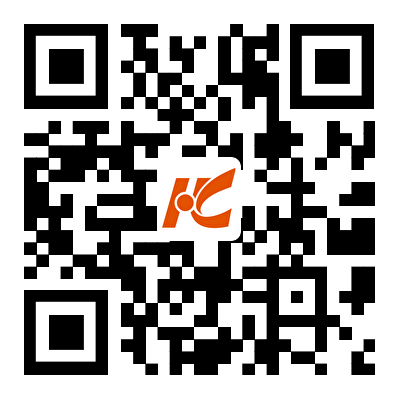 Mobile QR Code
Anhui Hekuang Environmental Technology Co., Ltd.
Fax: 0551-67720939
Mailbox: bobheking@126.com
Address: No. 21 Hehua Road, Feidong Economic Development Zone, Hefei, China
---
copyright©Anhui Hekuang Environmental Technology Co., Ltd.