Heguo Mining Co., Ltd. was invited to participate in the "2018 China (Hefei) Summit Forum on Promoting High Quality Development"
Heokuang Co., Ltd. was invited to participate in the "20th Meeting of the Soil Environment Professional Committee of the Chinese Soil Society" and "Symposium on Farmland Soil Pollution and Remediation"
Learning from President Xi's Ecological Outlook on Development and Steadily Promoting the Green Strategy of Hecco
Anhui HeMine Environmental Technology Co., Ltd. undertook the successful completion of the soil remediation project of Sanmen County Chemical Co., Ltd.
To the 19th National Congress of the Communist Party of China, China's first independent research and development of "soil remediation integration equipment" press conference was successfully held
China's first "soil remediation integration equipment" press conference
Luo Ping and his party inspected and investigated the conjoint mine.
---
At 17: 00 p.m. on November 6, 2015, Ms. Luo Ping, deputy director of Anhui Provincial Department of Science and Technology, and relevant leaders of Feidong County Science and Technology Bureau visited Anhui Hemining Environmental Technology Co., Ltd. for investigation and investigation.
Hu Gangui, general manager of the company, personally received Deputy Director Luo and his party and extended a warm welcome to the arrival of the research team. Deputy Director-General Luo and the research team, led by Mr. Hu, visited the company's wetland laboratory. Mr. Hu gave a detailed explanation to the research team on some dredging equipment and technology. Deputy Director Luo highly affirmed and praised the company's contributions to national water conservancy dredging and environmental protection construction, and said: under the environment of national environmental protection construction, enterprises should strengthen the research and development of dredging technology and devote themselves to improving environmental resources, which is a good thing for the country and the people, and is worth promoting. At the same time, in the process of their own development, enterprises should seize the key breakthrough direction, drive the development of enterprises with scientific and technological innovation, and improve the competitiveness of enterprises in market segments.
During the visit, the research team spoke highly of the high-tech products displayed by the company, such as deep-water intelligent dredging equipment HK280SC, HK300SD wetland dredging equipment with floating tanks, struts and stirring pumps, and wetland transportation equipment HK550PS. And put forward valuable opinions. Mr. Hu said: The company will continue to launch a series of excellent intelligent dredging products to meet different market needs and improve the company's comprehensive competitiveness.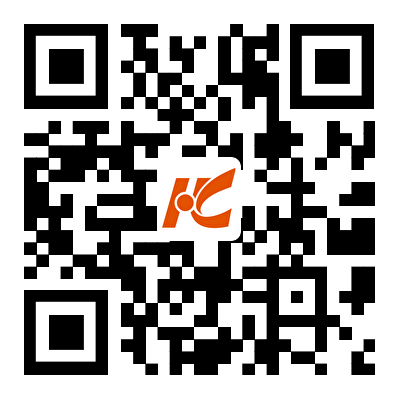 Mobile QR Code
Anhui Hekuang Environmental Technology Co., Ltd.
Fax: 0551-67720939
Mailbox: bobheking@126.com
Address: No. 21 Hehua Road, Feidong Economic Development Zone, Hefei, China
---
copyright©Anhui Hekuang Environmental Technology Co., Ltd.